Ford Recall Service in Lewisville, TX
If your Ford vehicle has an active Safety Recall and you live in Lewisville, Flower Mound, or Carrollton, Texas, gain peace of mind by getting the Safety Recall Service that improves reliability and passenger safety. Safety Recall service is essential to take care of quickly to prevent any unreasonable risks while driving. Since every Ford Recall Service is free, it is an excellent safety precaution to get your service completed as soon as possible to preserve your Ford vehicle's reliability and passenger safety. We aim to get every Recall Service done as quickly and conveniently as possible so you can get back on the road promptly.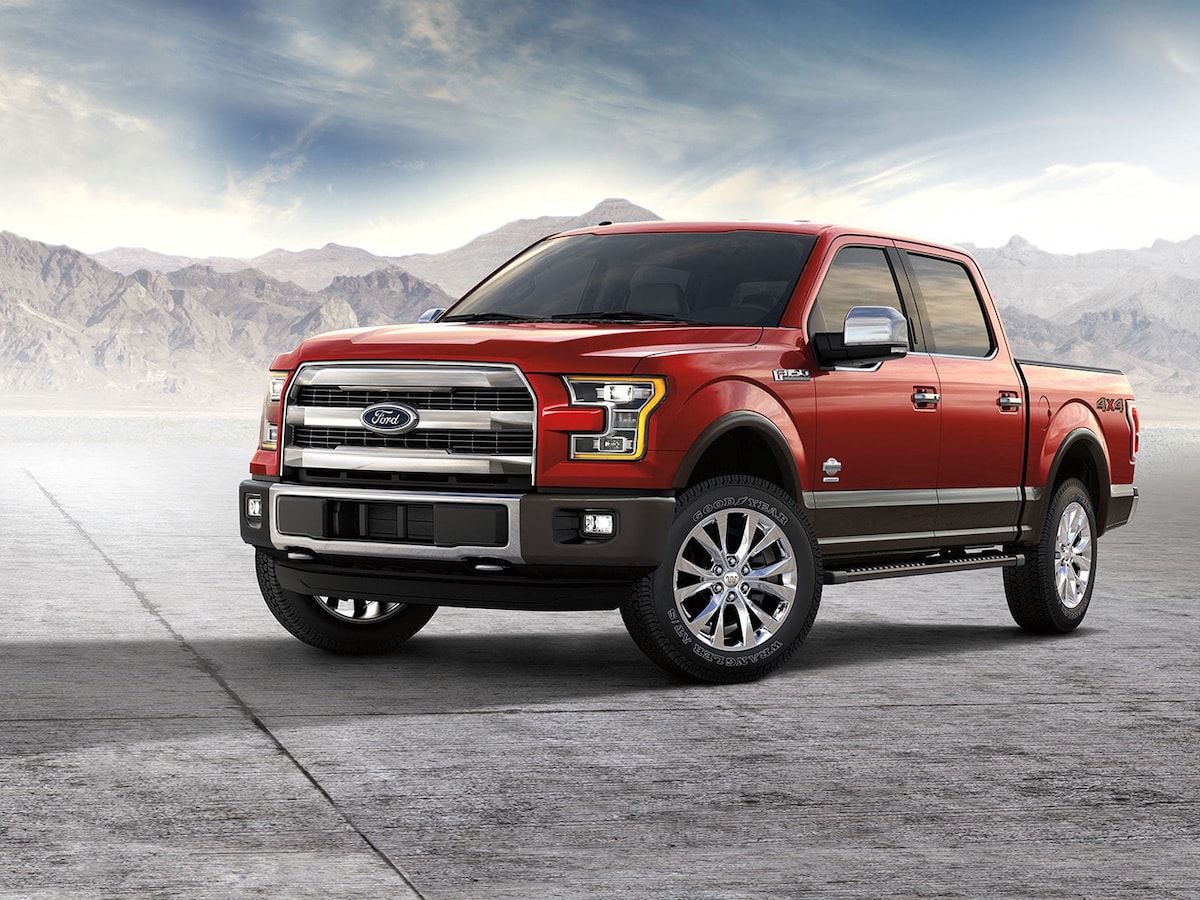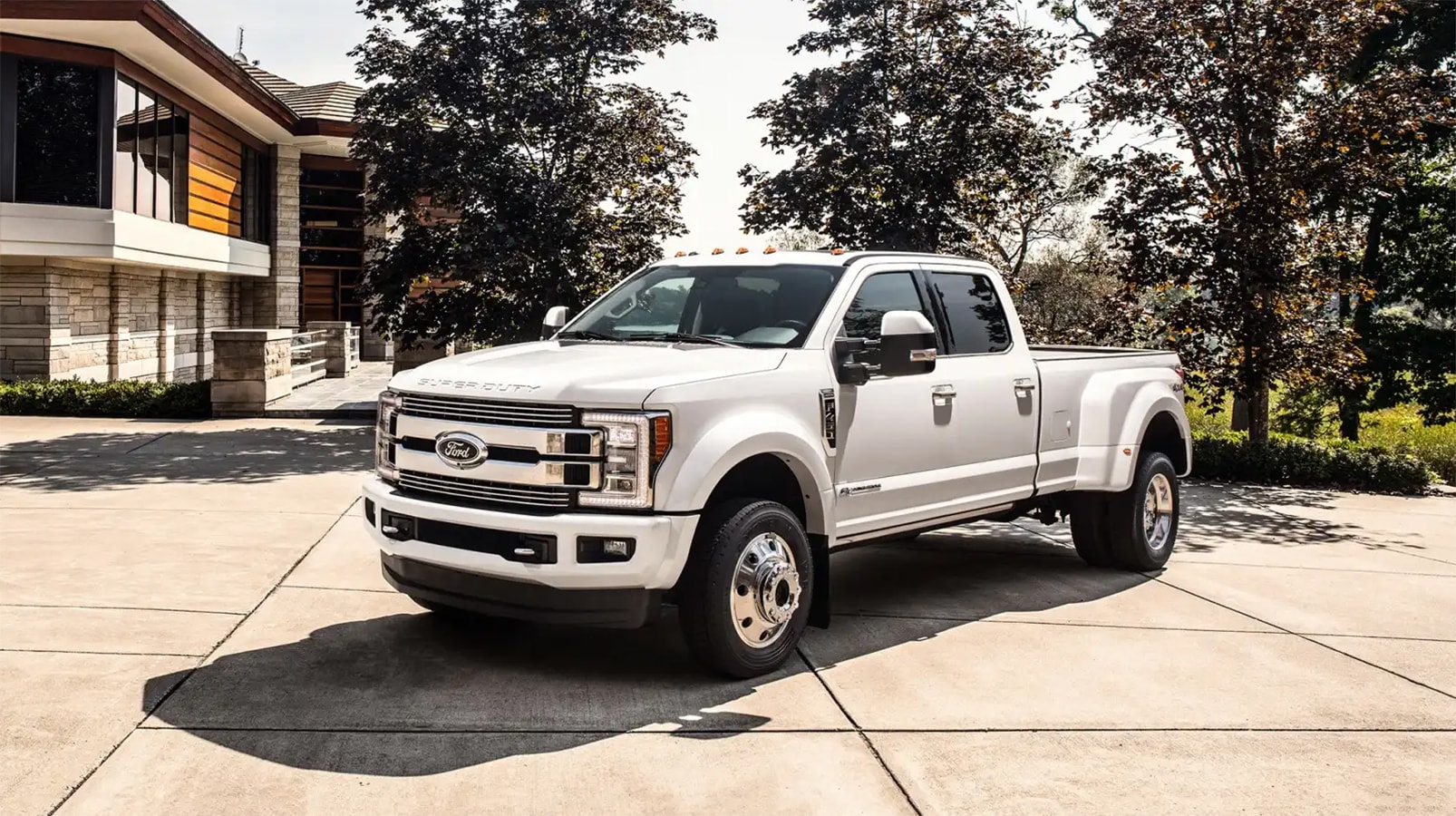 What Is a Safety Recall?
The United States Department of Transportation has empowered the National Highway Safety Traffic Administration (NHTSA) as a regulatory authority over roadway safety. The NHTSA works alongside every auto manufacturer to monitor vehicles and equipment to ensure minimum safety standards are met. When a vehicle or one of its components is found to have an unreasonable safety risk, a Safety Recall is issued to correct the defect. When a Ford car, truck, van, or SUV has an active Safety Recall, owners will receive a notification letter from Ford in the mail. If your Ford is involved in a Safety Recall in the Lewisville area, gain peace of mind with your free recall service at Sam Pack's Five Star Ford service center in Lewisville.
How to Know If My Ford Vehicle Has an Open Safety Recall?
There are several ways to verify if your Ford vehicle has an active Safety Recall. Ford owners with an active recall will receive a letter of notification in the mail including the nature of the recall, the defective part, the associated risk, and how to correct the problem with a free recall service at the nearest Ford dealership. Another option is to search Ford's Recall Campaign webpage using your vehicle's Vehicle Identification Number (VIN). The NHTSA also operates a Safety Recall database that you can also search with your VIN. The VIN that you need can be found in several places, such as on your registration, insurance documents, vehicle purchase records, and on the driver-side dashboard where it meets the windshield.