Come to Sam Pack's Five Star Ford of Lewisville, TX for Transmission Service
The transmission plays a key role in keeping your Ford performing at its peak; it takes the energy that the engine creates and transfers it to the wheels, allowing your Ford to move. When your Ford's transmission needs attention, head to Sam Pack's Five Star Ford of Lewisville and see why drivers from Denton, Frisco, and beyond choose us for all their Ford service needs.
Certified Transmission Services We Offer:
Transmission Inspection - If your vehicle's transmission is showing signs of trouble, from difficulty shifting to odd noises to a slipping transmission, our certified technicians can inspect the transmission to find the root of the problem.
Transmission Fluid Exchange - All transmission fluid acts as a lubricant, and automatic transmission fluid also serves as a coolant; when this fluid gets old, it's important to have it changed in order to keep your transmission functioning.
Transmission Replacement - While transmissions can sometimes be repaired, it often ends up being less expensive to simply replace a damaged or worn transmission entirely; our expert technicians can replace your transmission here.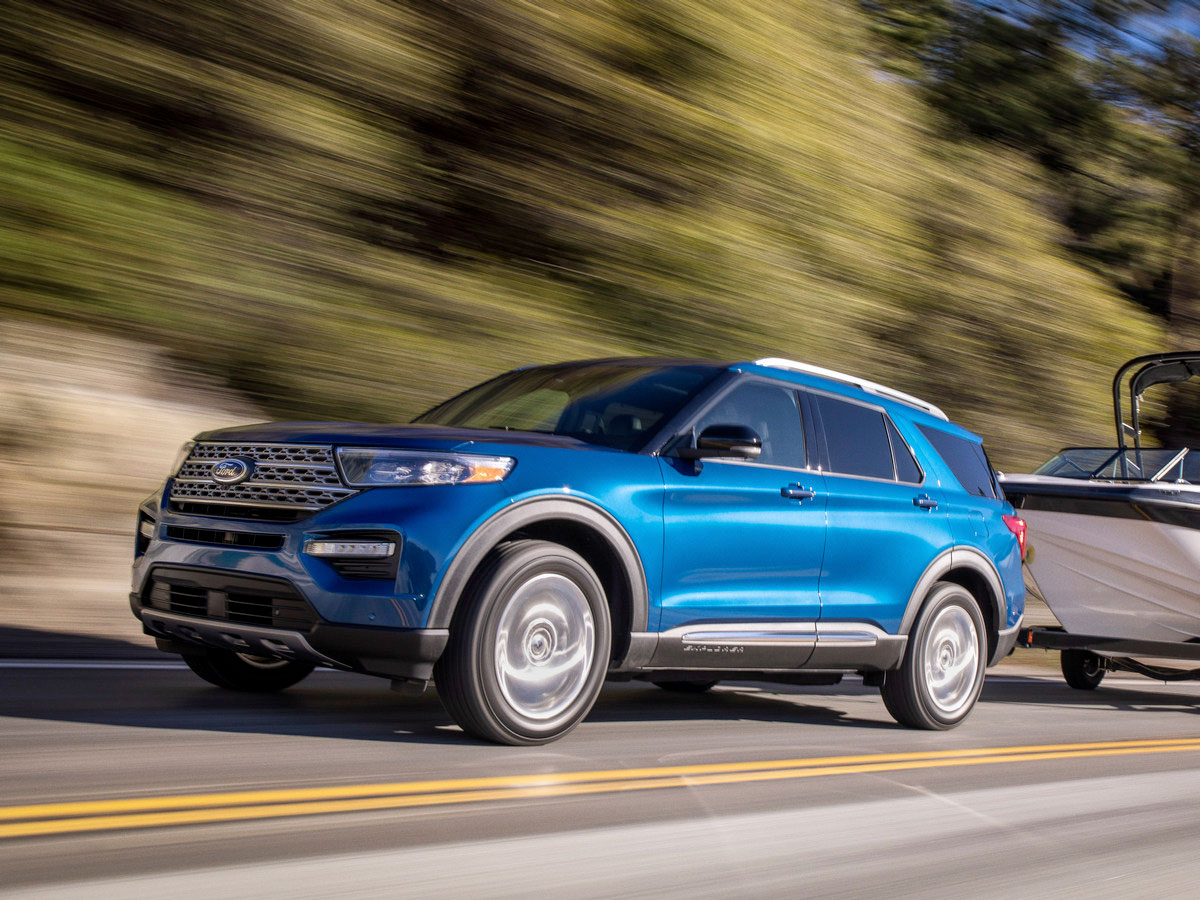 Schedule Transmission Service at Sam Pack's Five Star Ford of Lewisville, Serving Carrollton and All of Denton County, TX
When you're ready for your transmission service appointment, we make it easy at Sam Pack's Five Star Ford of Lewisville. Simply use our online service scheduling form, and then stop by our service center. We look forward to seeing you!